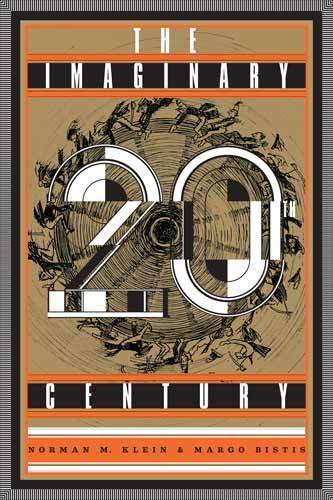 About The Imaginary 20th Century
The Imaginary 20th Century is an interactive historical novel written by Norman M. Klein and Margo Bistis, and published by the media museum ZKM.  With a team of artists and designers, the authors have invented a narrative engine where fact and fiction split off and return to each other to tell the story in a unique form.
In 1901, a young woman, while traveling in Europe, selects four men to seduce her, each with a version of the coming century.  At least this is how the legend comes down to us.  Inevitably, the future always spills off course. We navigate through the suitors' worlds; follow Carrie on her travels; discover what she and her lovers forgot to notice.  In 1917, Carrie's uncle sets up a massive archive of her life.  For decades, Uncle Harry had worked for the oligarchs of Los Angeles erasing crimes that might prove embarrassing.  Thus, as he often explains, seduction is a form of espionage.  In 2004, this archive was unearthed in Los Angeles.
The Imaginary 20th Century is a tale of seduction as well as espionage; of archiving and the transitive poetics of excavation.  As the companion to the ebook, the media archive features 2,200 rare images– a scholarly journey within a comic picaresque.  The various components work together as a single 'wunder-roman', with its reveals and contradictions.
Preview the Imaginary 20th Century